LokÜs stands out of the crowd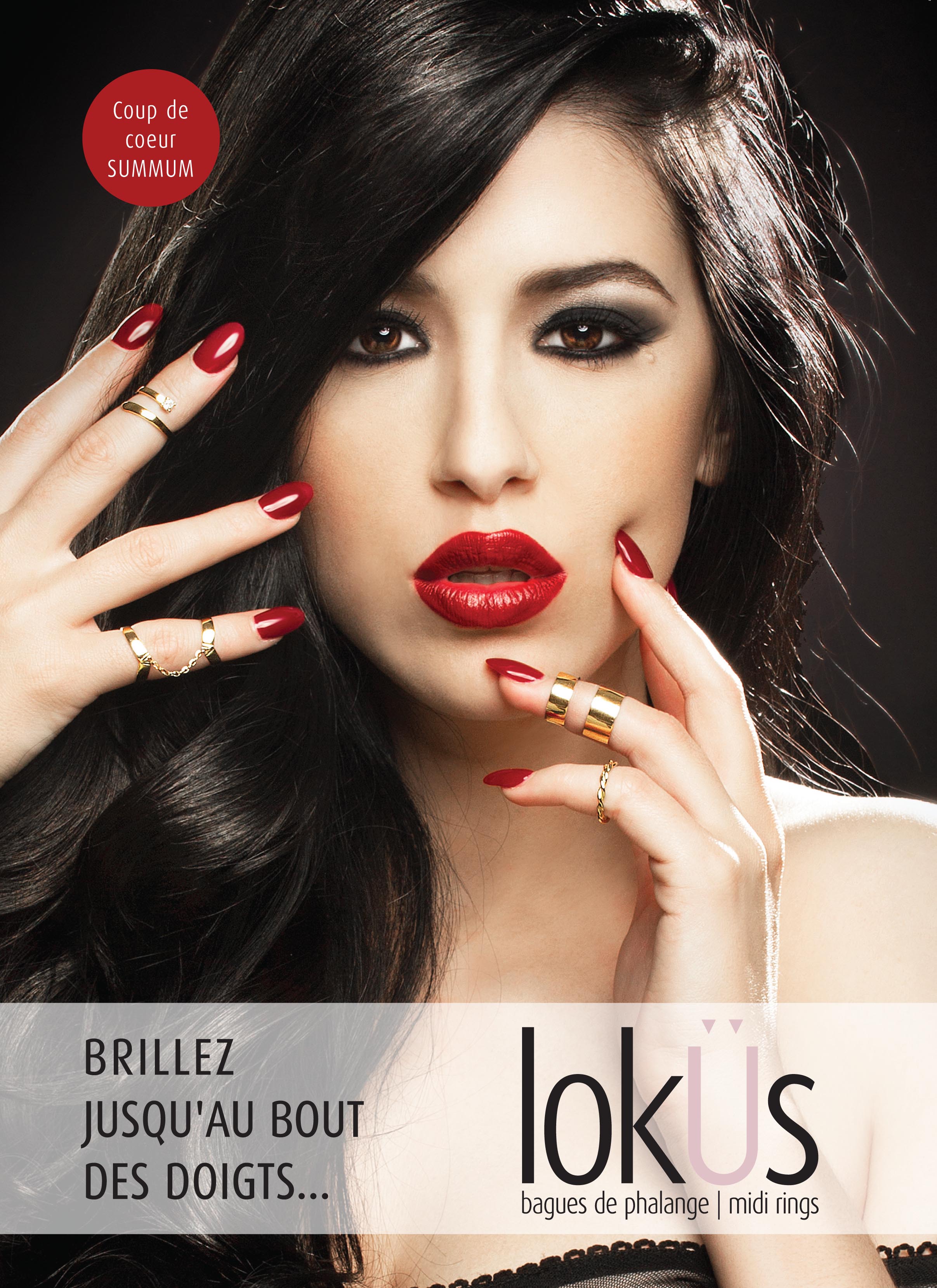 Stars.
LokUs pleased our local stars ! Did you know that Julie Bélanger talked about it during her show on 105.7 FM, last January 21? See here
Many stars also have their own lokUs !
Geneviève Borne wear her lokUs at her TV show «Belle et Bum», January 15, 2015.
Kim Rusk, from CKOI, also have her own lokUs !